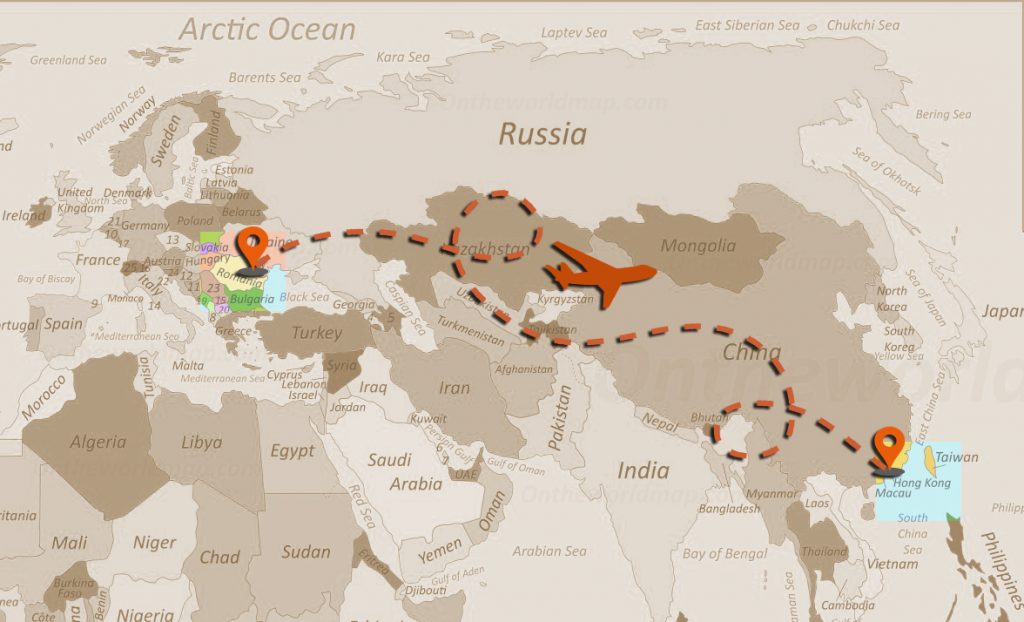 Well, hello, hello! When you'll get to know us, you'll see, we are pretty crazy. When we decided to rebrand, we knew instantly that the first project should be one that matches our personalities, should be creative and without boundaries and for sure to give back from our art to incredible true love stories.
So, world, meet #therosesweddingcrushers! We'll not actually crush your wedding, but we will crush your budget for videography, meaning you can spend it on a dream dress or suit, flowers, or location. You pick! It doesn't matter where you want to have your wedding, we will pack our cameras and come and shoot your most important day!
The whole idea came when our dearest friend @Don told us that he has a wedding in Hong Kong. Don and his amazing wife Hellen shot our wedding in July and we were fortunate enough to get to know them and name them our friends. He asked what's our schedule in November and of course we didn't think too much and said yes to this adventure.
The #weddingcrushers concept is not a one time thing. We are planning to make it even bigger. So, after our adventure in Hong Kong, we are expending this concept anywhere in the world! We love discovering new places and getting to know true love stories.
If you're having your wedding next year, tell us your story in an email at hello@artandroses.org, attach a photo with you two and tell us why you think we're match and more about your love story. Stay tuned on our pages, we will document all this crazy adventure and we'll take you behind the scenes of what a destination wedding means.
Let's begin!
The Roses.