INTERNATIONAL AWARDED VIDEOGRAPHERS
Why "Art & Roses"? Because our last name means literally Rose. We as videographers create entirely unique wedding films for couples that want their wedding day to be remembered like a movie. Watch a few emotional award-winning films that we've captured worldwide.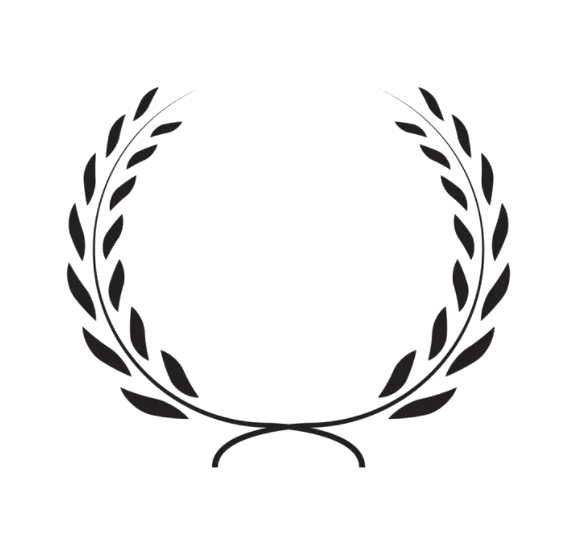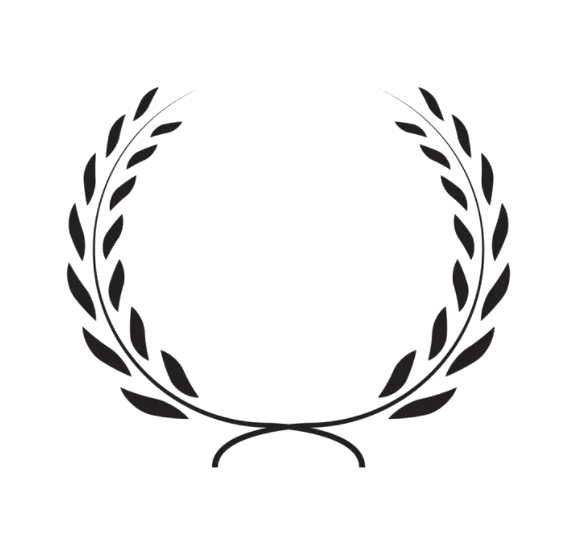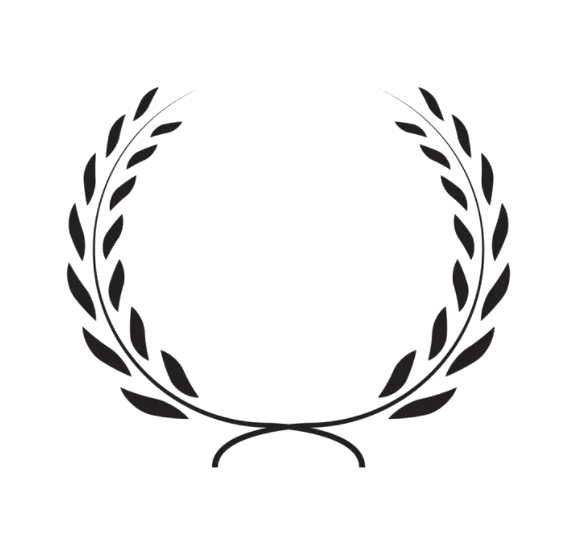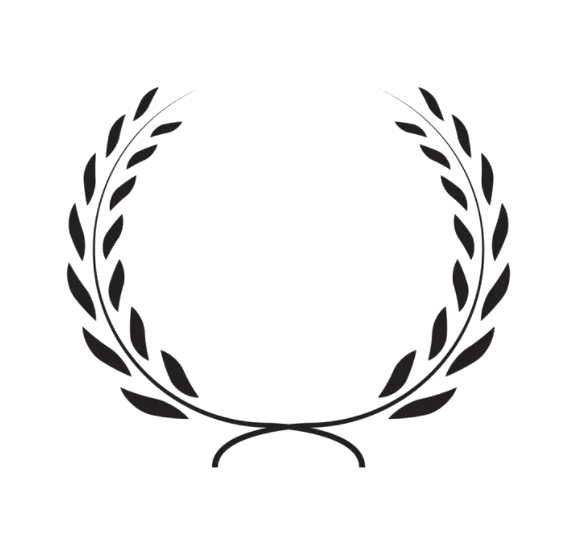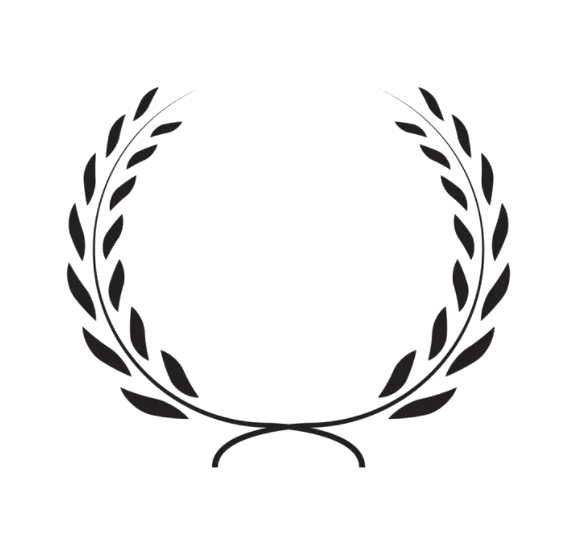 ROMANIA'S
BEST
VIDEOGRAPHER
2019, 2022
INSPIRATION PHOTOGRAPHERS
2016 WEDDING
VIDEOGRAPHER AWARDS
2018 WEVA
VIDEOGRAPHER AWARDS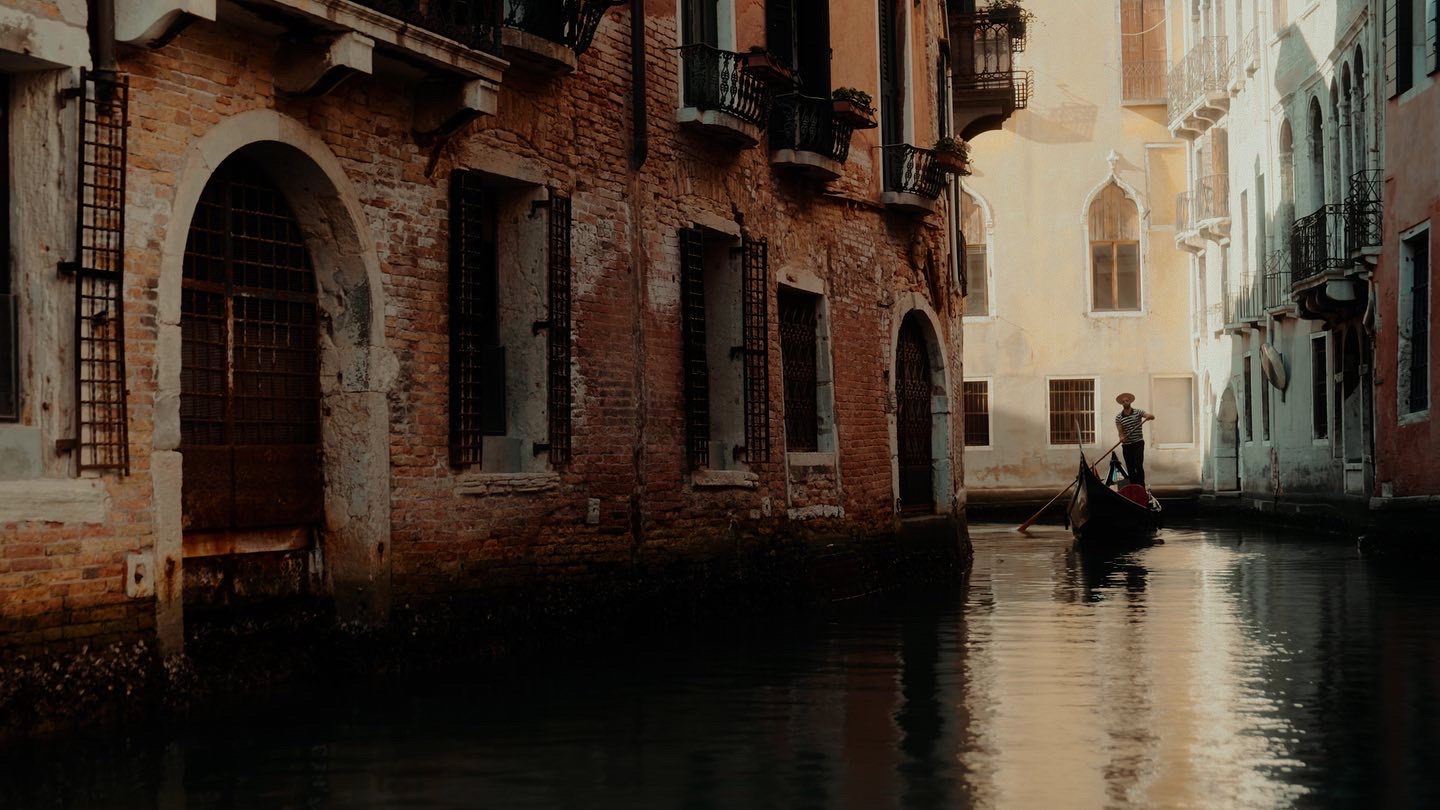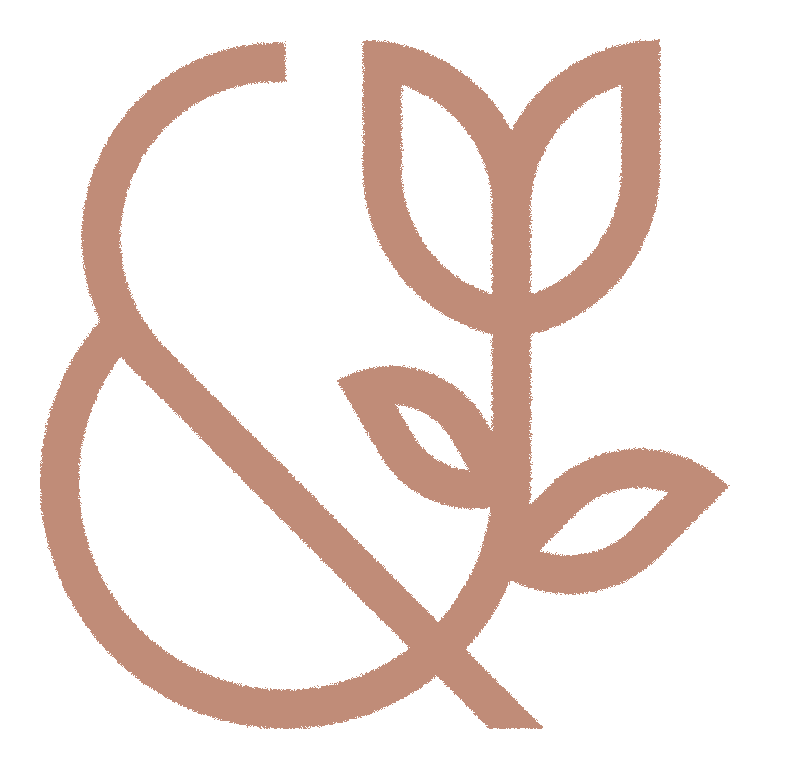 Hey, we're so happy you've entered our little world! Take a look, watch some films and get to know some of the stories we've transformed into lifetime memories.
Words can't describe how in love we are with what we do, the fact that we are witnessing trough our lenses the most unique love stories, make us believe in magic. Being international wedding videographers made us obsessively observant, framing emotions in different locations all around the world; and working in the cinematography industry made us love the "no script" moments even more. You have to be in that perfect spot in the perfect moment, creating a composition worthy of a cinema.
We're known for mixing stunning cinematography with true feels and our particular editing approach to each and every film. We believe that is our passion, experience, attention to details and the time we spend meticulously crafting the limited numbered films we have per year that allows us to tell your story in a unique way. We truly believe that your emotions are the best storyteller, so in 30 years, when you will rewatch the film to feel like you're traveling back in time, living your personal celebration created just for you as a treasure to hold.
Discover a selection of films