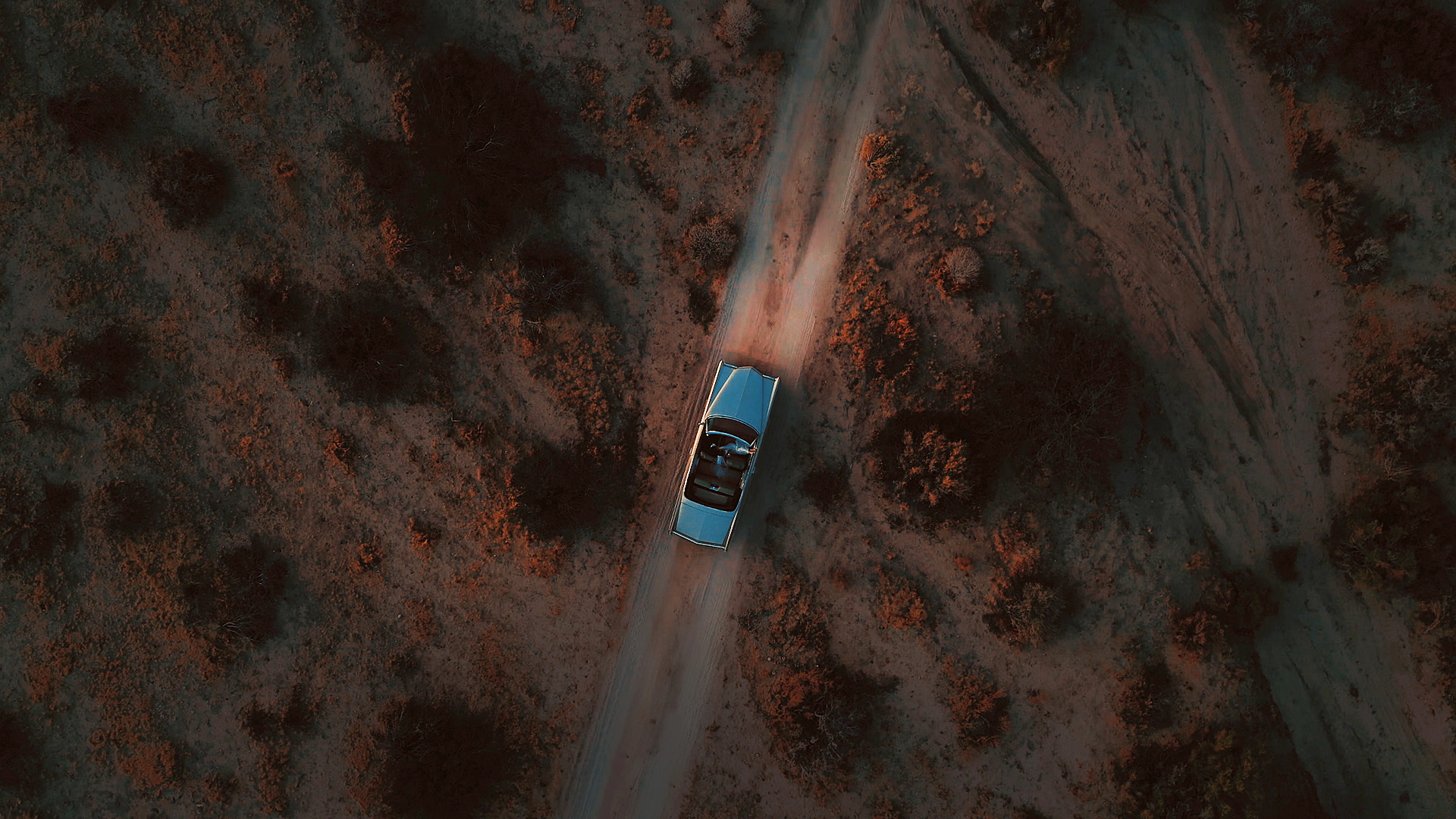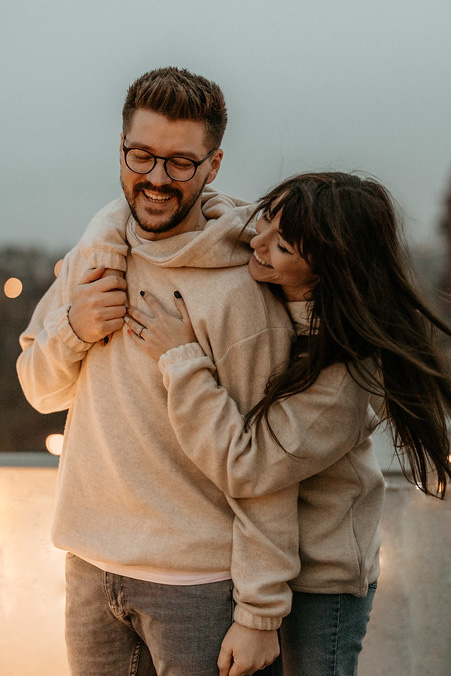 Art & Roses was founded by wife & husband, Veronica and Ionut Trandafir.
The story began with Ionut Trandafir who has 10 years of experience in creating music videos and commercials based on a script and 9 years of capturing true love stories. He's work has been recognised on a national and international scale.
On the commercial side, he's worked with many national and International artists including Inna, Alexandra Stan, Smiley, Antonia, The Motans and brands including NETFLIX Romania, UNTOLD Festival, Electric Castle, Kultho Jewerly, NIVEA, Wembley Dry Gin and many more.
Our style of work combines perfectly by being very different, because we and our colleagues "hunt" particular moments and emotions. Renowned for creativity, the team has the ability to capture the true magic of a wedding day with emotional dynamism. Treating every story with love is the key to an amazing cinematic short film and a documentary that captures the whole wedding.
As international wedding filmmakers in love with adventure, every destination is actually the ground for the couple's love story. Why? Because although we've seen many incredible locations, it's all about the spotlight we place on the bride and groom. The center our our attention in the story, the feelings, those little details that make the narrative unique.
Every story starts with a conversation, and the approach taken to every couple is unique. The artistic inspiration comes from the story and the connection built with the couple is very important. We want to build a real connection with you, getting you to feel relaxed in front of the camera, knowing that we have a personal investment in you and how your films turn out.
Let us know you and rock and roll together!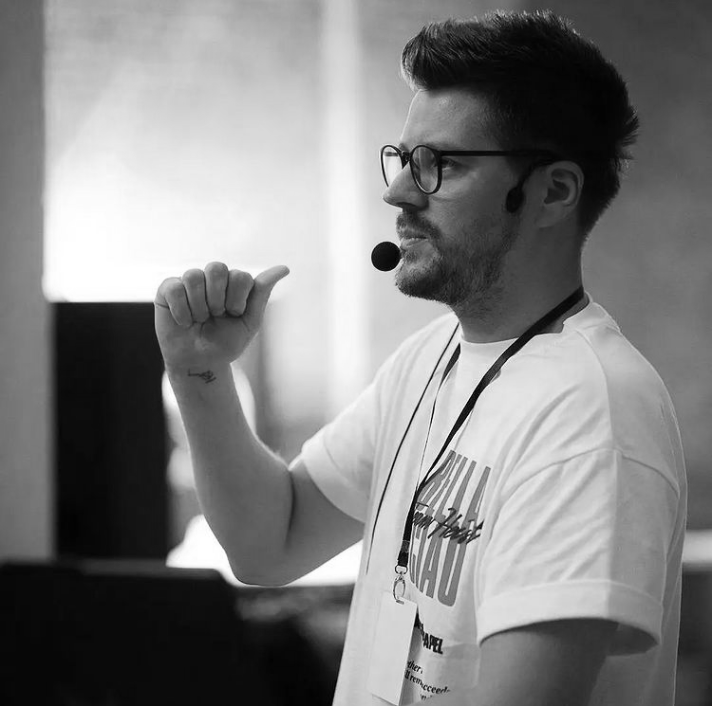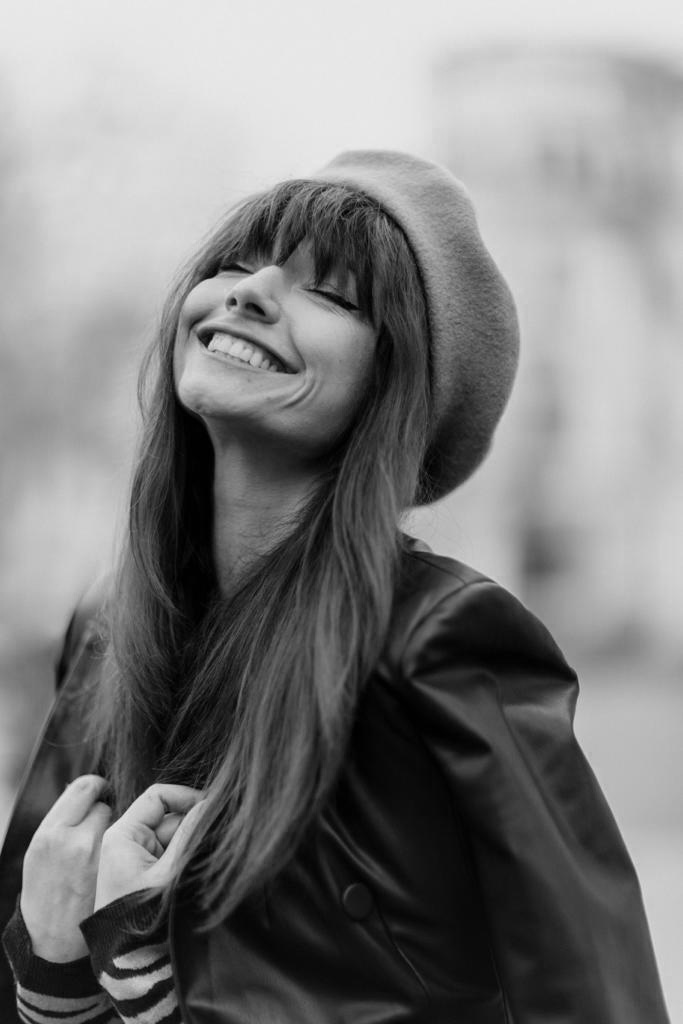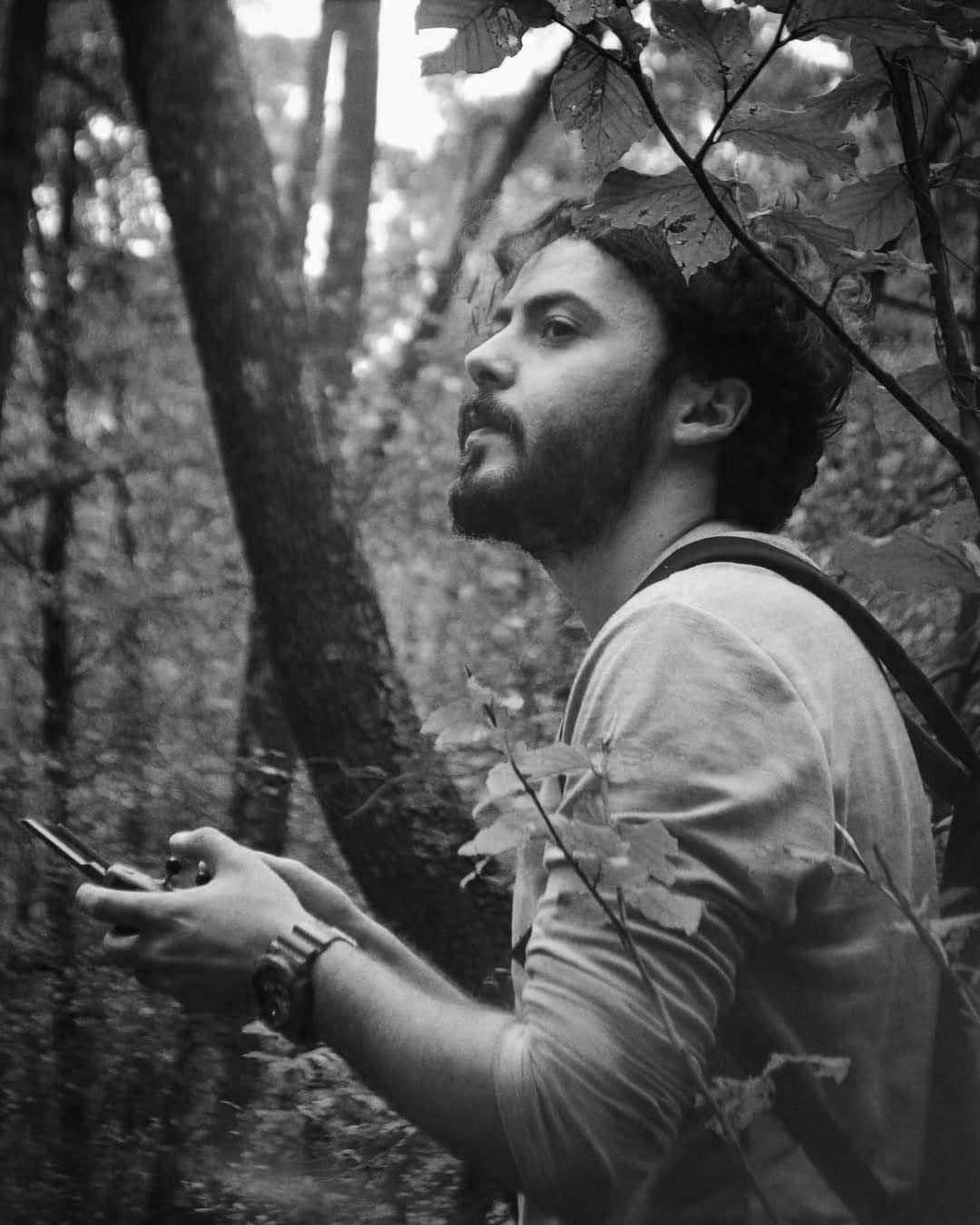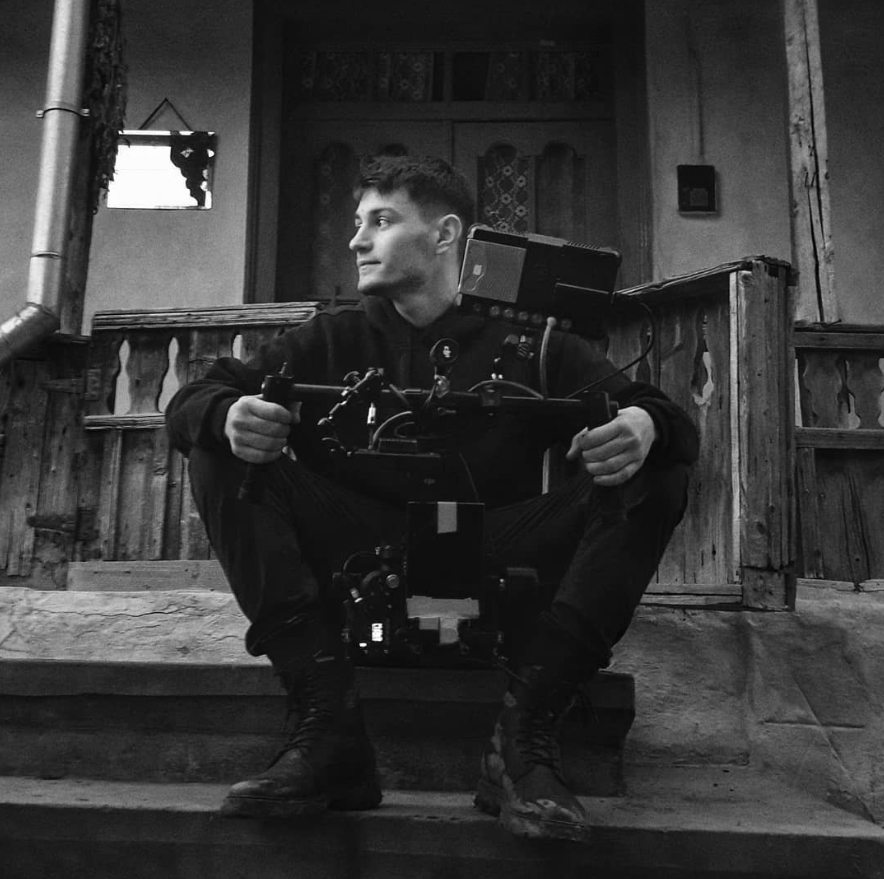 Daniel has been in the film industry for 10 years, growing up with a dad that was a videographer. He fell in love with editing, working on many music videos and commercials, but at the same time, he has edited short films and cinema movies. We think Daniel sees the keyboard that helps him edit like a piano. He loves that through editing, you choose how to tell a story; you can create a balance between noise and silence, the combination of an alert rhythm and a slow-motion moment.
He believes that a wedding documentary should be like a roller coaster, conveying different feelings and transposing you in time even if you watch your wedding film 20 years from now.
Ionut is one of the best directors in Romania. He's dedicated 10 years to creating music videos and commercials that have been applauded for their combination of concept and image. He's been working with almost all the successful national artists, and his music videos gathered tens of millions of views on YouTube.
Understanding each artist or couple's needs and keeping your signature is challenging. This is why one of the most exciting things about his videos is the way he "tells" the story; these stories were recognized on a national and international scale. Although his frames are, in a world driven by excess, "spectacular" isn't everything. Sometimes it's enough just to see something that makes you rewind it.
Veronica entered the film world in production, part of some well-known commercials and films. She started filming weddings 4 years ago, and she is absolutely in love with this world. She is definitely the emotional part of the team, being close with the brides and always searching for moments full of emotion, those frames that happen without any direction. The discussions, looks, and touches that over the years make you transpose yourself to the day they happened and make you shiver.
Besides the video, Veronica has a radio show, and she is happy that she can perfectly combine her two passions: words and image.
Alex is an online wizard who entered the video world 5 years ago.
In his experience, Alex is looking for action. He loves to film with a gimbal in continuous motion, creating a flow that captures the attention at first sight. Alex is passionate about VFX and has incredible courage when his drone is in the air, even when they are fireworks in the sky. He treats every wedding party as a festival, looking for crazy moments, funny people, and pure emotions.
Through video, he loves that he can tell a story exactly how your creativity guides you, isolate the emotion you want to reveal and form a moment in a way that will be remembered. Id viverra eleifend gravida suspendisse duis. Lobortis morbi ultricies ornare elit imperdiet eget venenatis a.
Id viverra eleifend gravida suspendisse duis. Lobortis morbi ultricies ornare elit imperdiet eget venenatis a.
Id viverra eleifend gravida suspendisse duis. Lobortis morbi ultricies ornare elit imperdiet eget venenatis a.
Id viverra eleifend gravida suspendisse duis. Lobortis morbi ultricies ornare elit imperdiet eget venenatis a.