Hey, gorgeous! Your wedding is probably one of the most personal things you'll encounter in your love life. It describes You. You and your partner. The love you are both sharing. So you have to consider looking deeper when it comes to your destination, as you should feel at the most self. To feel the magic of the moment at a different level.
You would probably think that having your wedding in another country is expensive. But it isn't. And to prove that to you and also help you choose your perfect destination wedding, we put together some of the most affordable destination weddings that will take your breath away.
Feel like a princess in Dubrovnik, Croatia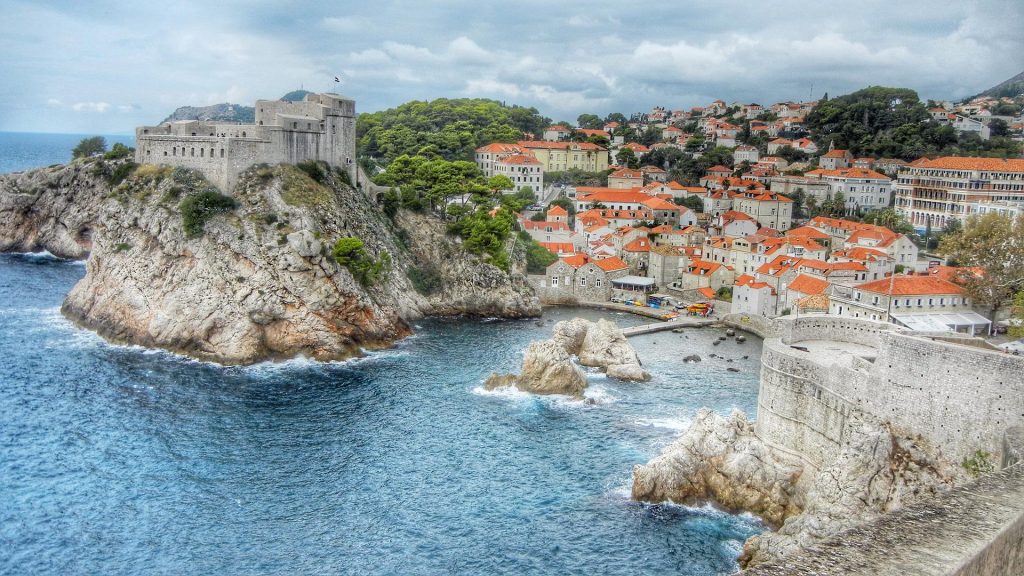 Historical architecture, mysterious cobbled streets and delightful terraces, that is what describes this city best. Indeed, it's smaller than other Croatian cities, but it's one of the most popular ones, thanks to the wonders that are hidden within the city walls.
Have you ever thought of hosting your wedding on a ship? Now you'll have the chance. On the crystal waters of Dubrovnik, a 16th century replica of the Galleon Tirena ship will find its way to the magical islands that Croatia hides. Lopud and Lokrum. Seeing their flora, fauna, and historic buildings, will send you back in time, when the royalties would have stopped time to enjoy the beauties of these places for eternity.
This city is so wonderful, that even some scenes from the famous series, "Game of Thrones'', were filmed here. So if you are a fan, it's all for the best. You can enter the series' world. at your wedding, which will make your day even more special. But keep in mind that the best season for a wedding in Dubrovnik, Croatia is: May, early June and September.
Let yourself covered in the sunsets from Santorini, Greece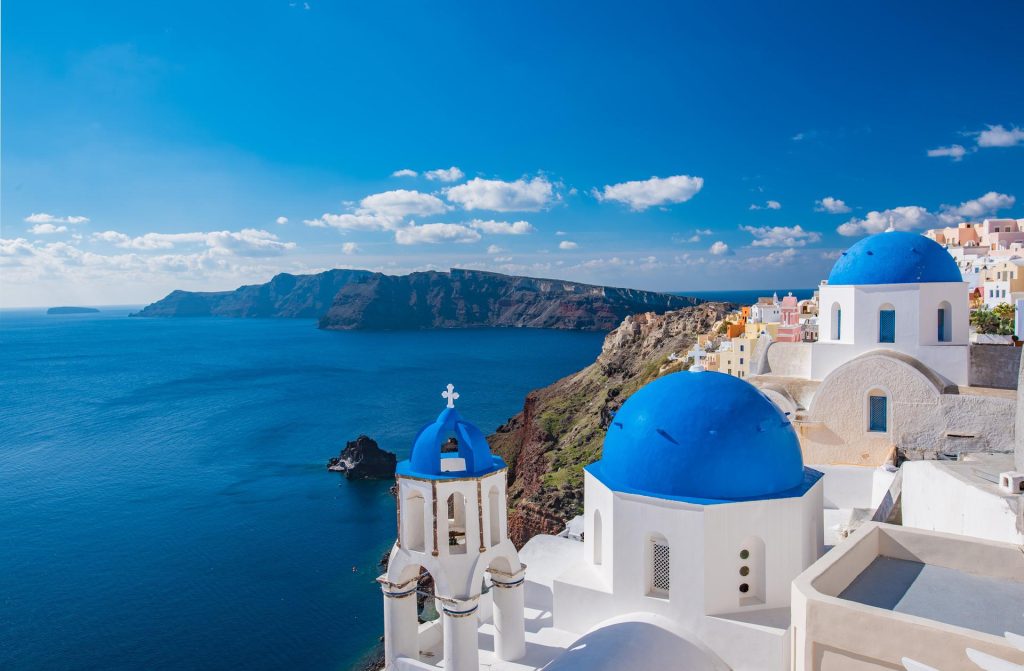 Santorini has been one of the most chosen cities globally as a destination wedding since forever. Why is that? Because its architecture is purely marvelous. You have a direct view across the Aegean Sea and volcanoes. And if you think that these two reasons are not enough, there are more.
You can say ''I do'' while being covered in the sun's shades of red and orange that create on the sky the most beautiful painting an eye could see. In Santorini, Greece, the sunset comes as a settled heart of horizon which will seal your first kiss as a married couple. It's like the sky itself can speak of love.
If you are not a beach wedding fan, Santorini has so much more to offer. From sandy beaches, to venues on top of a cliff, romantic greek vineyards, historic chapels, or even a terrace of a lavish hotel as a venue. This breathtaking city has everything a bride would want at her wedding. So if you find yourself in love with the outstanding Santorini, just don't forget that the best season for a wedding there is from April until October.
Bride in Storybook of Lake Bled, Slovenia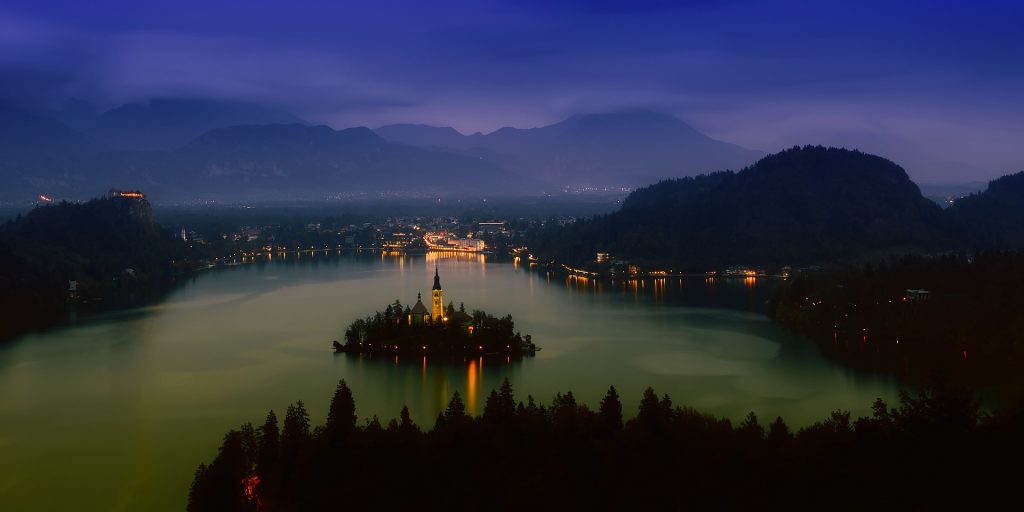 Do you want to travel through time again? Then, this location is perfect for it. A castle that lays on a rocky cliff will take you directly to the medieval period. This picturesque alpine lake at the base of the Julian Alps is a popular location for weddings, and that is why the wedding industry from Lake Bled is a well-established one. Between the clouds and fog, the storybook island church arises, taking you to places that are beyond this world.
Besides it being one of the most affordable destination weddings in the whole world, it also holds luxurious hotels on the shores of the lake, and the Vila Bled presidential mansion. Lake Bled is beyond our world. It's a place that has been projected here just to turn every bride's special day into one that she will never forget with its beauty. Lake Bled, Slovenia is a new world that opens its gates only for pure hearts that want to be united forever, and from two, become a whole.
Destination Wedding of your lifetime
So, which one is going to be your destination wedding? Have you fallen in love with one of the cities above? Every one of them has its own uniqueness, now it's up to your vision which one you'll choose. Which one you believe says ''Me'' the most. But if you are still unsure, we promise you that we will help you decide, just keep an eye posted on our blog. After all, friends help each other, and this is our mission: helping you have the wedding of your dreams. One that you only see in movies. But please remember, your film is about you and your love, no matter the location you decide to say your most important ''I do''. The spotlight is always on your story and the place you decide to get married has to blend in with your dreams.
Ah, and there are other amazing destinations! Expect a part two or more! 🙂